At Groseeds we integrate 'giving back' into the core of our business through our everyday business activities. This is made possible through our lifetime partnership with the Global Giving Initiative Buy1GIVE1.
The video's below show how companies like Groseeds and Buy1GIVE1 are making GREAT things happen :)
The powers of small... Changing lives one seed packet at a time.
With each seed packet giving 1 person in Africa life-saving water for 1 week.
This is one of my favourite videos :)
Enjoy...
Groseeds is a young company. However our giving impact to date has already changed the lives of many people since we started giving in September 2015. Click on the map below, then hover over the orange icons to see the giving projects and giving impacts to date. Our giving story with the help of our customers is growing daily and I so look forward with excitement to the day when the Groseeds Giving Map is one large mass of orange :)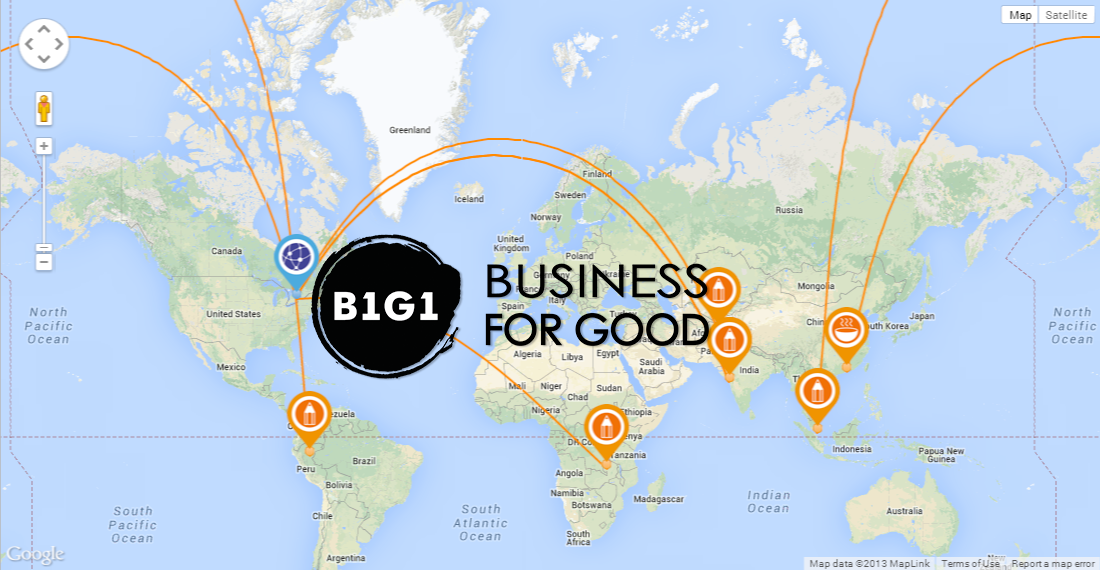 Our 'giving story' to date